During your consultation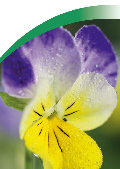 During the consultation full client history is taken with regard to all symptoms and medical conditions. This enables me to look at the body holistically and to gain a full picture of the clients health.
The test is then carried out, during which the client holds an electrode (hand mass) which is connected to the machine, a probe is placed on an acupuncture pressure point on the toe thus creating a circuit with the client and the machine.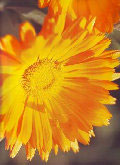 The test substances are then placed in and out of the input honeycomb measuring the clients resistance to the individual substances and therefore indicating any food intolerance or allergies. The test includes 100 food and drinks, food colorings, Candida and a vitamin and mineral deficiency test. Results are recorded and shared during the consultation and advice given as to how to eliminate the foods from the diet.
Supplements may be discussed and appropriate supplements will be suggested to support the recommended diet and any vitamin or mineral deficiencies found during the test.
Benefits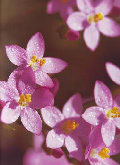 There are many benefits to identifying a food intolerance. Symptoms start to disappear as soon as 4 weeks after the test. Benefits include increased vitamin and mineral absorption, boosted energy levels, clearer skin, brighter eyes, shedding of excess weight, improved function of body systems and overall strengthening of your immune system; all leading to fewer illnesses and a greater well-being.